Skip to Content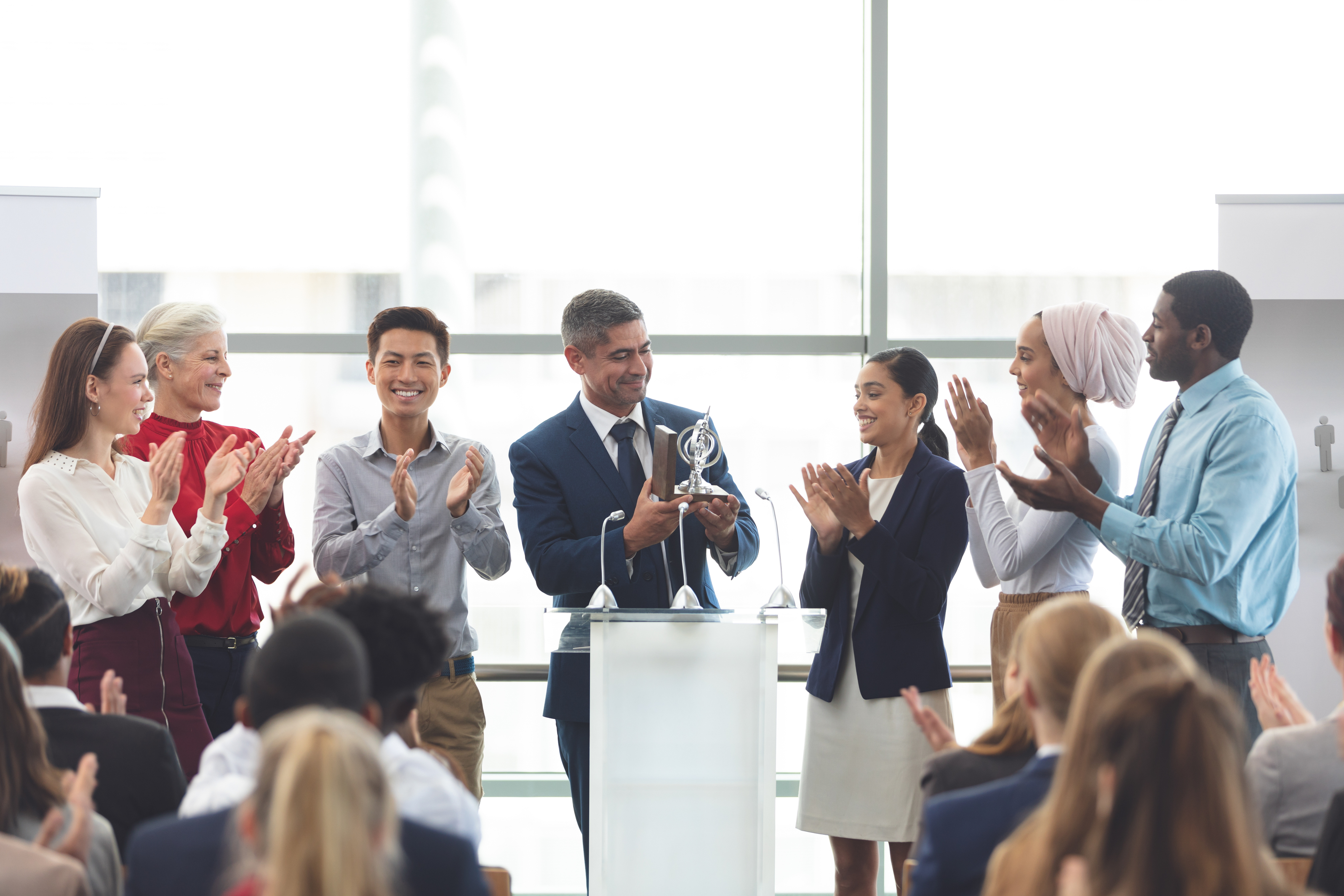 National Event - Adrian Award Competition is Open!
About Adrian Awards:
HSMAI Adrian Awards recognize hospitality brands and agencies for creativity and innovation in advertising, digital marketing, and public relations. The HSMAI Adrian Awards embrace every segment of the industry, including hotels, airlines, cruise lines, car rental companies, destinations, and more.
The 2022 Adrian Awards focus categories are:
Diversity, Equity & Inclusion Marketing
Recruitment Marketing
Audience Marketing on New Platforms

Nominate your colleagues & team members! Enter your nomination by September 30, 2022
Nominate by September 30!
These awards recognize senior executives in sales, marketing, and revenue optimization for their accomplishments in the preceding 18 months. They stand out for their creativity and innovation, cutting-edge campaigns and programs, triumph in challenging situations, and efforts that resulted in dramatic gains.
Nominate by August 31!
These awards – in the On-Property and Off-Property categories – recognize and promote excellence in the field of sales in hotels. These mid-career honorees exemplify strong sales performance producing measurable results over an extended period of time.
Nominate by August 31!
HSMAI annually recognizes excellence among the educators preparing new talent for the fields of sales, marketing, and revenue optimization in hotels.