Skip to Content
Meet Hospitality
Professionals In Boston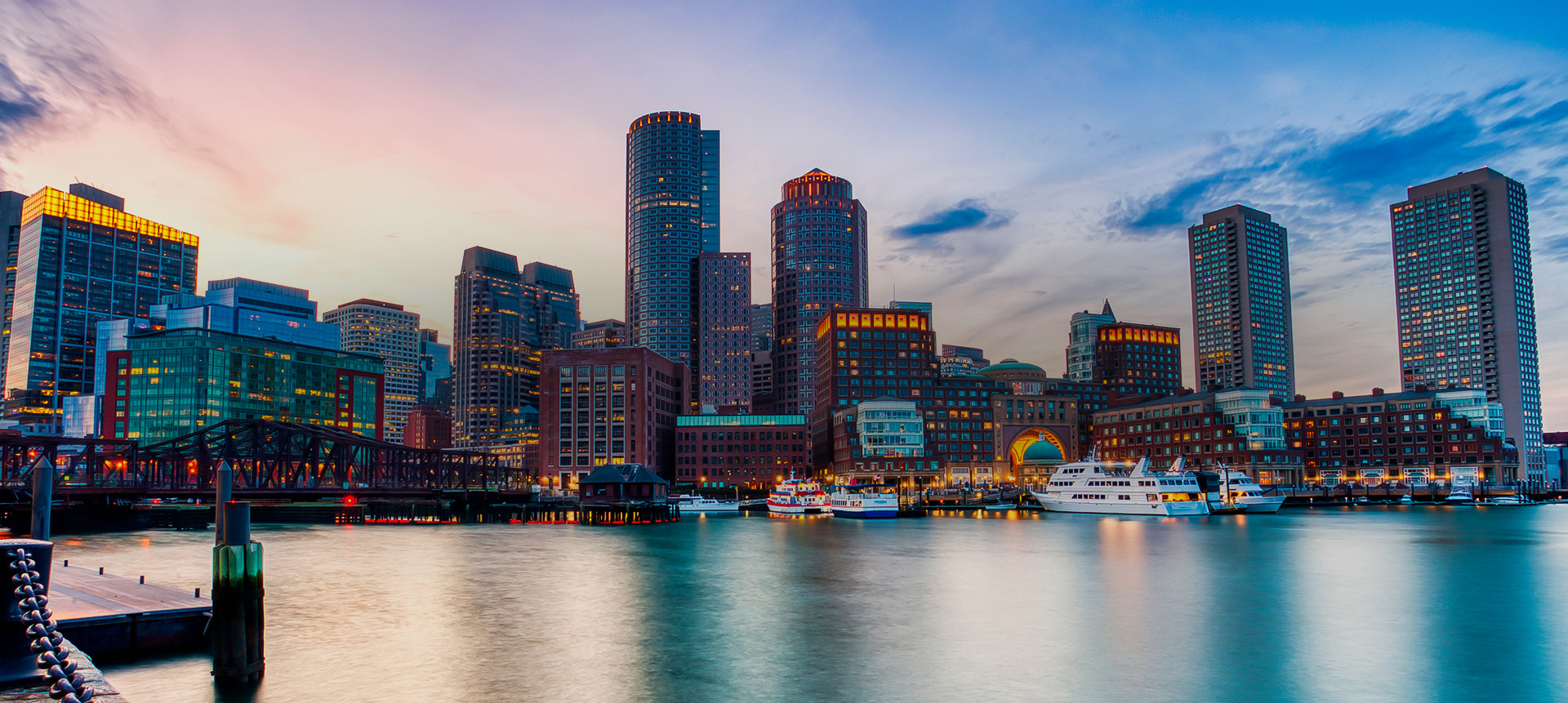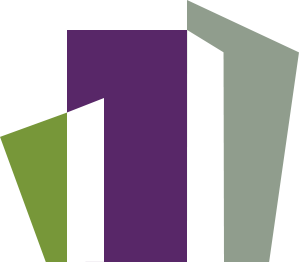 Welcome to HSMAI Boston
Growing sales, optimizing revenue, and inspiring strategies, The Boston Chapter of Hospitality Sales and Marketing Association International (HSMAI) connects you to seasoned professionals from top hospitality, sales, and marketing companies in Boston. We pride ourselves on helping the region's hospitality leaders achieve the ultimate success.
Upcoming Events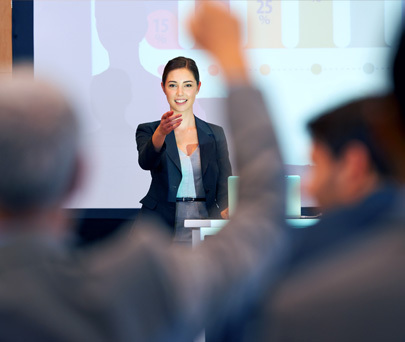 Coming Soon!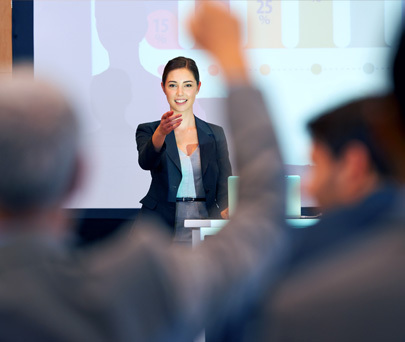 Coming Soon!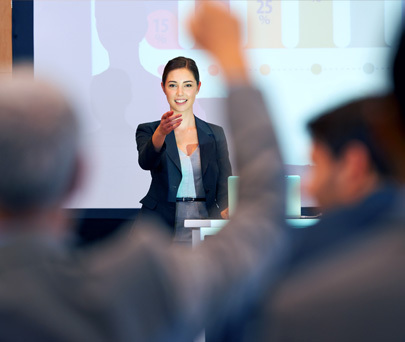 Coming Soon!
Boston HSMAI would like to welcome our newest members :
Carlene Alpert | Dimension Hospitality
Charlie Schaefer | Topnotch Resort
Courtney Fisher | Residence Inn Boston Seaport
Jacob Geyster | Endicott College
Kristina Giacchetto | NYU Tisch Center
Boston HSMAI would like to thank our renewing members:
Amanda CHDM | Olympia Hotel Management
Diane Walker CRME | iVvy PTy Ltd.
Jay Gilman | Pyramid Hotel Group/Boston Marriott Burlington
Kimberly Barber CRME | Integrated Revenue Management Solutions